Baptisms
In baptism, parents thank God for his gift of life, make a decision to start the child on the journey of faith and ask for the Church's support. Confirmation marks the point in the Christian journey when you affirm the faith into which you were baptised. The church also promises to welcome the child and to pray for the family.
For your child, being baptised at a Christening marks the start of a lifelong journey of faith as part of the local and worldwide Christian family.
To arrange your Baptism / Christening contact the Parish Office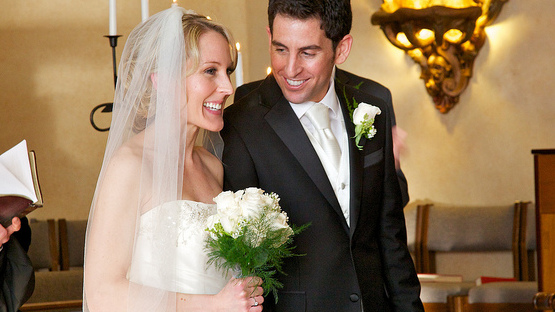 Weddings
Today more than a quarter of all marriages in England take place before God in the traditional setting of a Church of England church. You're welcome to marry in church whatever your beliefs, whether or not you are baptised and whether or not you go to church.
Marriage has never been more popular and most still endure a lifetime. Young people still value the possibilities of life offered in a married relationship. To the couple a wedding offers an important statement of commitment. To family and friends a wedding enables them to show support for the couple. A Celebration of Marriage: Past, Present and Future
To arrange your Wedding in any of our 5 churches please contact the Parish Office

Funerals
A funeral marks the close of a human life on earth. It is the opportunity for friends and family to express their grief, to give thanks for the life which has now completed its journey in this world. These can be a small, quiet ceremony or a large occasion in a packed church.
Whether or not they have attended church everyone is entitled to have a Christian funeral held either in a church with burial afterwards or at a crematorium and ashes buried afterwards.
Funeral services are something the Church of England does very well and we offer post funeral support by visiting and the New Horizons Group which meets monthly. We also hold three memorial services per year to which all bereaved families are welcome no matter when the loss occurred.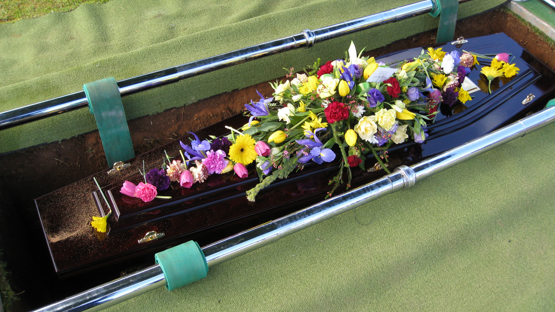 Confirmations
Confirmation marks the point in the Christian journey at which you affirm for yourself the faith into which you have been baptized and your intention to live a life of committed discipleship. This affirmation is confirmed through prayer and the laying on of hands by the confirming bishop. The Church also asks God to give you power through the Holy Spirit to enable you to live in the way of Jesus.
There may be a rehearsal before the confirmation service so that you understand everything that happens in the service. The priest will make sure you know where to sit and when you need to move. Some parts of the service will be for the whole congregation to join in; some will be for just you and the other confirmation candidates to say.
Blessings

Following a civil marriage, perhaps abroad, many people feel the need to have their ceromony formalised by a blessing in church once they arrive home.
Renewal of Vows

Do you wish to celebrate your marriage at a certain stage in your lives. A renewal of vows ceremony offers this opportunity, whether it is 5 years, 10 years or 50 years and is an occasion when you and your family and friends can.
This service is becoming more popular as a way of marking a successful marriage no matter how long, at a time when the couple feel it is right for them to do so.