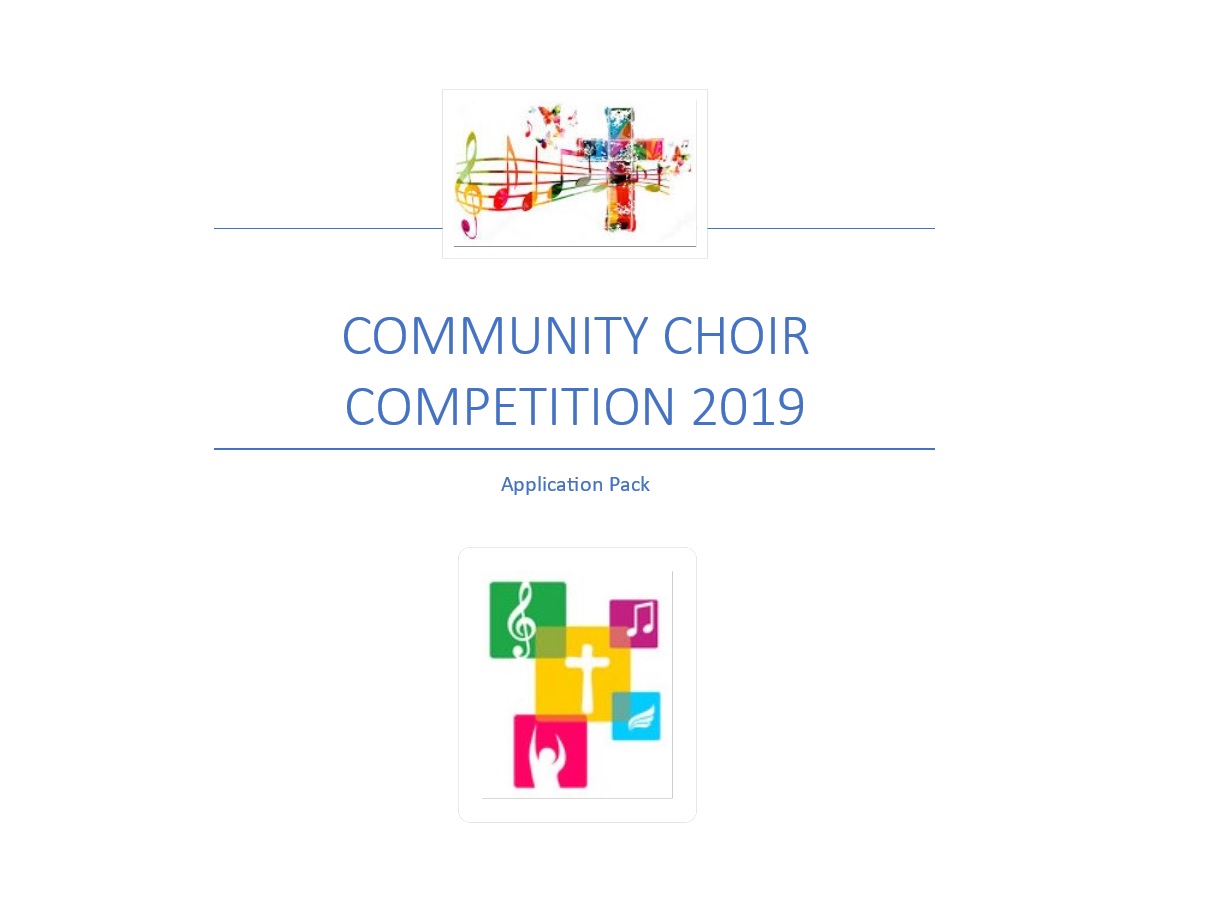 Welcome to our Free community choir competition.
The busy season in Skegness is over and as autumn begins, it is time to have some fun!
Evidence has proven that singing is good for you. It improves health, wellbeing and can assist community spirit.
To participate in the Community Choir Competition, please complete the application form. Please carefully read the terms and conditions as stated in this document before applying.