Our Mission
Our mission is to be a people centred church pointing to the distinctive Christian hope and striving to offer opportunities for worship, facilitate community activity, and encourage spiritual development; being open in our approach to issues, welcoming of all sections of the community, and active in seeking solutions to need.

Our Vision
Communities supporting one another to grow and flourish in God's love
Prayer and message from the Rector 18th April 2021
God of our lives, we give thanks for the life of Prince Philip, may the Holy Spirit be close to all who mourn, especially The Queen and all members of the Royal Family. We pray that they may feel the sense of peace that the Holy Spirit brings.
In the name of the Father, Son, and Holy Spirit. Amen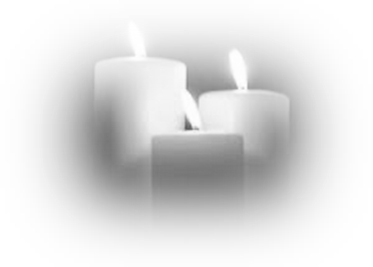 Pew sheet for week beginning 18 April 2021
St Matthew is open for Sunday Services.
Other churches will continue to remain closed at present.
Follow us on facebook, twitter and instagram-'skegness group of churches' web page: www.skegness-anglican.org email: info@skegness-anglican.org.uk
11am Sunday 18 April 2021Holy Communion Service at St Matthew
11am Sunday 18 April there will be a live stream of Holy a Communion Service on our FACEBOOK page. ('skegness group of churches')
10am-12noon Tuesday 20 April St Matthew's Church will be open for Private Prayer
10.30am Wednesday 21 April there will be a live stream prayer and chat -also on our facebook page 'skegness group of churches' Theme,
Community Hall Booking
We have two community halls available to book for your community event or family party.
Skegness Community Hall
Skegness Church Rd N Skegness, Lincolnshire PE25 2QH
To book contact the Parish Office
01754 763 875
St. Peter's Community Hall
High Street Ingoldmells Skegness, Lincolnshire PE25 1NP
To book contact John
01754 873 896