Our Mission
Our mission is to be a people centred church pointing to the distinctive Christian hope and striving to offer opportunities for worship, facilitate community activity, and encourage spiritual development; being open in our approach to issues, welcoming of all sections of the community, and active in seeking solutions to need.

Our Vision
Communities supporting one another to grow and flourish in God's love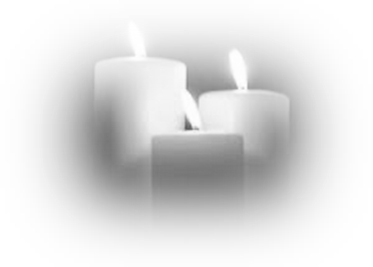 St Matthew is open for Sunday Services each week
St Peter and Paul Ingoldmells and St Nicholas Addlethorpe have monthly services
St Clement and St Mary continue to remain closed at present.
Follow us on facebook, twitter and instagram-'skegness group of churches' web page: www.skegness-anglican.org email: info@skegness-anglican.org.uk
Tuesday 16 November 10am-12noon St Matthew's Church will be open for Private Prayer
Tuesday 16 November 10.30am, join us at St Matthew's Church or virtually on our church facebook page for our discussion and prayer meeting. Please send in any questions.
Tuesday 16 November 1.30pm at St Clement's Hall Mix and Make group: Bring what you are working on or do one of our jigsaws or colouring. Coffee and Biscuits £1
Wednesday 17 November 10am-12noon- Pop- in
Come in for a coffee or tea and a piece of cake.
Wednesday 17th 5.30pm, Messy church leaders meeting St Matthew's church to plan for December's meeting.
Saturday 20 November –Christmas Fayre 10am-3pm at St Matthew. 10am- 1pm.
refreshments, stalls, Father Christmas. Come and buy your Christmas presents
Community Hall Booking
We have two community halls available to book for your community event or family party.
Skegness Community Hall
Skegness Church Rd N Skegness, Lincolnshire PE25 2QH
To book contact the Parish Office
01754 763 875
St. Peter's Community Hall
High Street Ingoldmells Skegness, Lincolnshire PE25 1NP
To book contact John
01754 873 896