Our Mission
Our mission is to be a people centred church pointing to the distinctive Christian hope and striving to offer opportunities for worship, facilitate community activity, and encourage spiritual development; being open in our approach to issues, welcoming of all sections of the community, and active in seeking solutions to need.

Our Vision
Communities supporting one another to grow and flourish in God's love
A prayer and a message from the Rector Sunday 25 October 2020
Father we thank you and ask for your Holy Spirit to lead us and guide us. In these troubled times may the Spirit still our souls and bring us closer to you. In Jesus name. Amen
We are lucky. Privileged one could say. Since the beginning of the lockdown I have heard people talk about how isolated they feel, how worried they are for their mental health, how lonely and afraid, I have heard people talk about being able to reconnect with nature as they have had the time to walk in the countryside and listen to the birdsong. I have heard people talk about finding themselves.
We are celebrating harvest in St. Matthews this week and we thank God for the good things of the earth. The produce we eat is important and we thank God and the people who work to produce our food. I would like to say again that we are lucky and privileged because we look in a different way to others when we look at nature and produce, when we look at relationships and the nature of our own selves. We see beyond these things to God the one who has created all the things we have around us and who created us. We were built, created, formed to be in a relationship with the God who loves us and knows us. He has chosen us to be His people and He loves us. Of course we look at all the beauty around us and thank God for it, but the difference for Christians is that we know and thank the one who made it all. We can see God's hand in the world and in our own lives. We can feel the very presence of the Holy Spirit and we KNOW that we are loved and receive Grace and God's blessing every second of every minute of every day. We are lucky. We are privileged. Harvest Blessings, Richard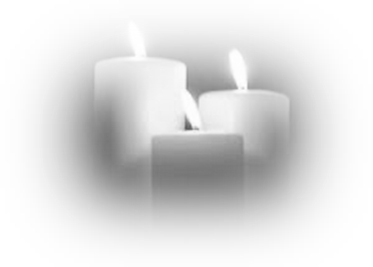 Welcome to our service today
Please don't forget to wear your FACEMASK at our Service
11am St Matthew's Church, Skegness Holy Communion
11am There will be a live stream of the Service from St Matthews on our FACEBOOK page ( 'skegness group of churches')
Community Hall Booking
We have two community halls available to book for your community event or family party.
Skegness Community Hall
Skegness Church Rd N Skegness, Lincolnshire PE25 2QH
To book contact the Parish Office
01754 763 875
St. Peter's Community Hall
High Street Ingoldmells Skegness, Lincolnshire PE25 1NP
To book contact John
01754 873 896